WeThink is launched in London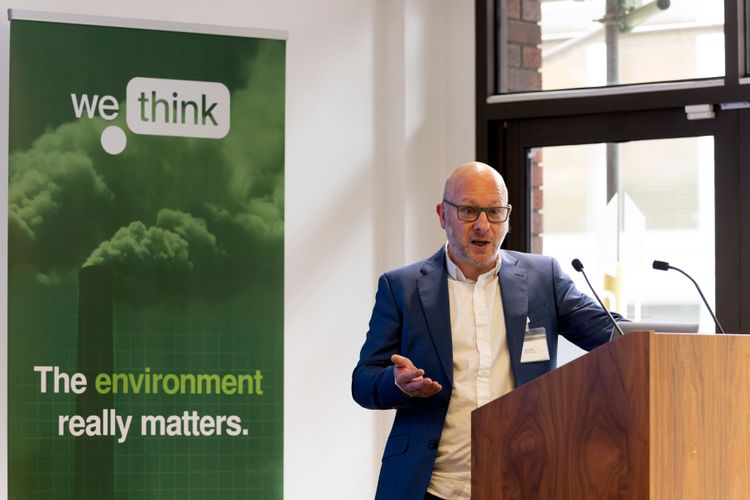 Market research experts Omnisis were delighted to launch a new brand to represent its public opinion polling work – WeThink.
WeThink covers the critical issues that impact British voters including Brexit, voter intention, Prime Minister approval, preferred Prime Minister and the environment.
Every week, WeThink will plug into the mind of the nation and share how the great British public are feeling and thinking about the crunch issues of the day.
A special launch event was held in Westminster on 29th August 2023.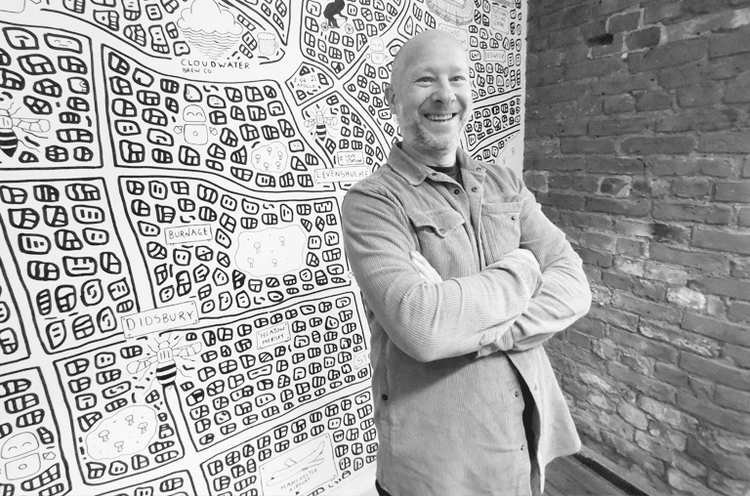 "We are thrilled to launch WeThink as our new UK opinion polling brand. Since we started polling in 2022, we've conducted 50 voter intention polls in total.

"As a result, we've featured in the commentary of Professor Sir John Curtice, one of the few expert analysts who tracks Brexit sentiment, but we also run regular polling for the Mayor of London's office, The Express, The Guardian, ITVs Peston show and Byline Times amongst others. 

"This has helped us garner global media coverage, including a recent mention by Iran's FARS news agency would you believe!

"WeThink means we can differentiate between what we do in the market research world as Omnisis and what we do in the polling world as WeThink. 

"Both are run by the same expert team so our clients and the public will get the same 150 years of combined senior experience and we will remain true to our core values of speed, accuracy, reliability and integrity.

"We can't wait to continue our polling adventure as WeThink."

Brian Cooper, Managing Director, Omnisis / WeThink
The WeThink team was joined by special guest speaker Dr Mark Pack, President of the Liberal Democrat party and polling expert as well as a guest video appearance by the UK's polling guru Professor Sir John Curtice.
WeThink is available for commissions and regularly conducts polls for journalists in major national publications including The Guardian, the Sunday Express and Byline Times.
For all of WeThink's polling results and news, visit: www.wethink.report or follow WeThink on the following social media platforms: