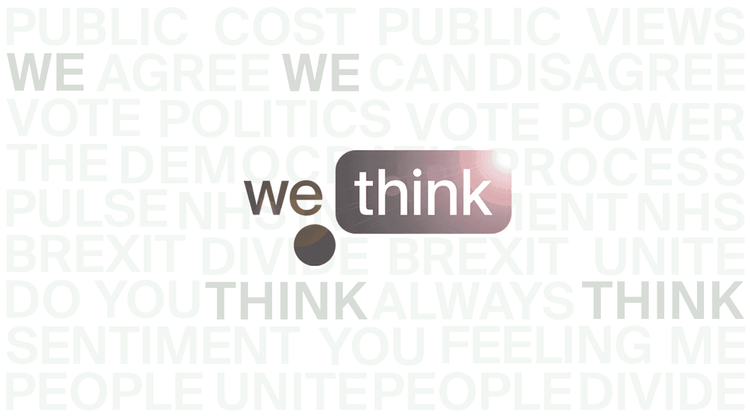 What we do
Using a panel of people from all walks of life, we're able to plug into a wide range of opinions to help make sense of the biggest issues of the day, including our weekly voter intention poll.
We make it easy for our clients to get brilliant survey results, solutions and analysis when you need it - using our in-house, fully adaptable survey software, Warp.
We love working as a trusted partner, jilting the jargon and talking pure, old-fashioned human - so you don't need a Masters in IT to chat with us. Collaboration is key to the way we work and we commit our senior people to the team for your project. Our clients include ITV's Peston show, The Guardian, The Express and Byline Times.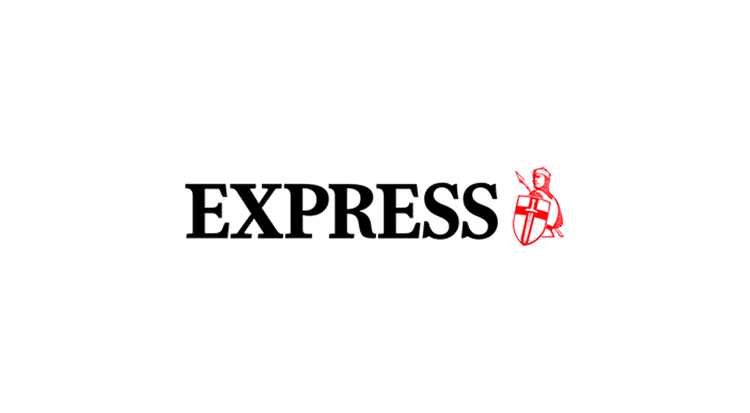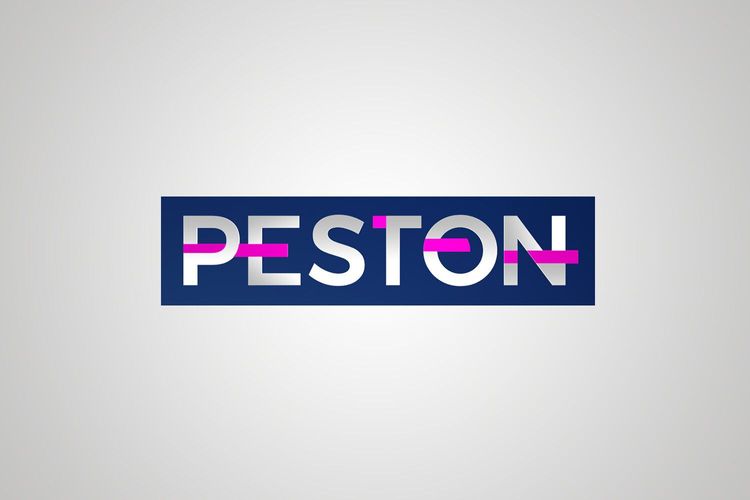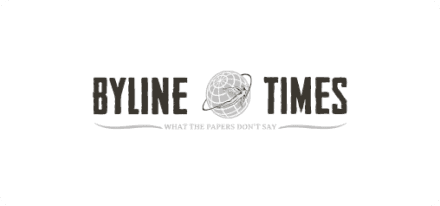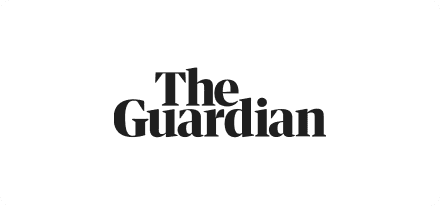 Our UK-based, in-house experts are digital conjurors, creating bespoke solutions using our Warp technology so you get the perfect platform for surveys plus bespoke solutions so you can focus on making the most of your insights.
Our super-charged software uses modular technology so we can turnaround custom solutions faster than anyone else in the marketplace.
Work With Us!
Let's work together and create impactful campaigns that inspire the public.
Social media
Social Media Insights: Stay up-to-date on our latest news and polls