Two thirds say general election should be held by end of the year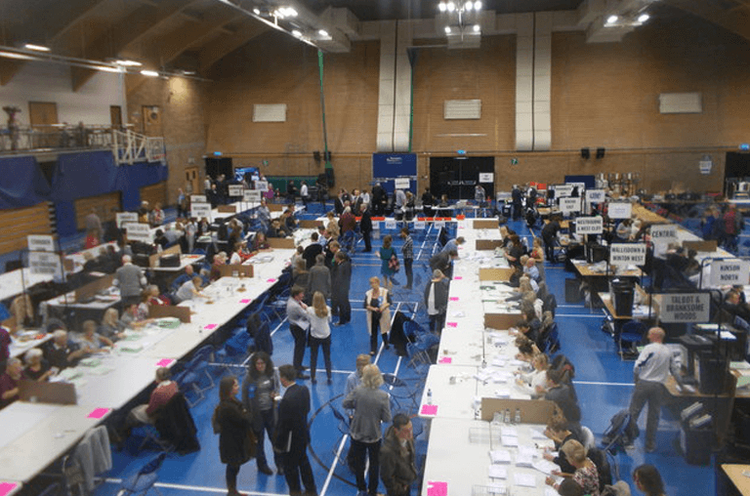 A massive 70% of voters say a general election should be held in the next six months, a WeThink poll has revealed.
In a week which has seen interest rates increase to 5%, inflation at 8.7% and warnings of a UK recession, more than two thirds think the country should go to the polls by the end of the year, with only 30% saying there shouldn't be an election.
Of the 70% who want an election includes 86% were Labour voters, 53% Conservatives and 77% LibDem voters. 
The pollsters also asked if a general election should be held "immediately", with a closer split of 54% saying yes and 46% saying no.
70
Election in next six months
30
No election in six months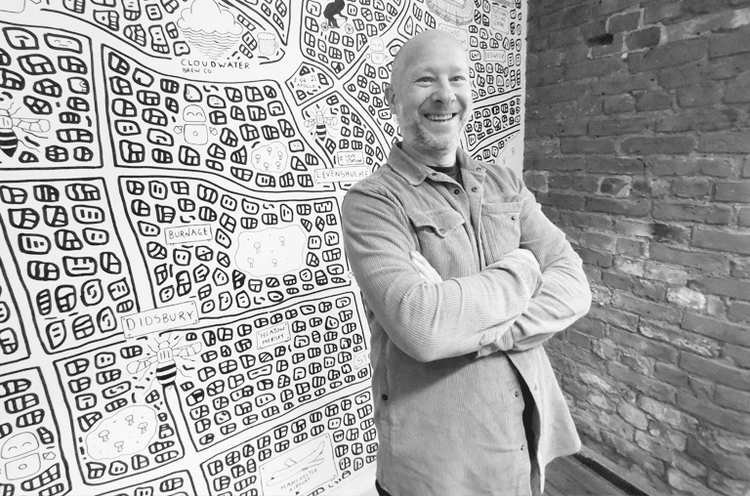 "After a pretty bleak week, economically speaking, we wanted to find out how voters were feeling and the answer is pretty clear - they want a chance to make their voices heard.

"Perhaps it isn't surprising to learn that, according to our polling, the economy is now the number one concern of Brits. 62% of voters said it was their main concern, followed by the NHS on 60% and inflation on 58%."

- Brian Cooper, Managing Director, Omnisis and WeThink
---
Deserting a sinking ship?
The latest WeThink poll also found that 50% of voters said they would abandon Britain with their families if given the chance, with 34% staying put and 16% saying they didn't know.
And Spain (18%), Australia (17%) and Canada (14%) would be the top emigration destinations for Brits who wanted to escape the doom and gloom of their motherland. 
Dubai and the USA (8%), Italy (6%), France, Germany and Sweden (4%) made up the other top destinations, with India and Russia (1% each) deemed more desirable by those would consider moving.
---
The 'Partygate' hangover: do you feel you can hold politicians to account?
Finally, WeThink pollsters also asked voters if they felt they could hold politicians to account in the wake of the Partygate revelations, with 51% still believing they can and a quarter (25%) saying they didn't feel they could. Meanwhile, 25% said neither.
51
I can hold pols to account
25
I can't hold pols to account