Voters worried deep fakes and AI could play major role at next election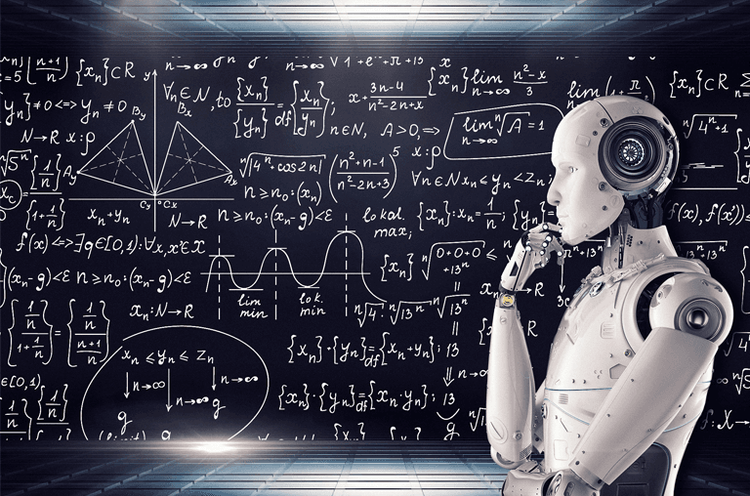 British voters are concerned that deep fake technology and artificial intelligence will be used to influence the outcome of the next general election, a new WeThink poll has revealed. 
Nearly half of Brits (49%) said they were concerned, with 26% saying they were not worried about false information influencing voters. A quarter of people (25%) said they didn't know. 
More than a third of people (36%) said they believe political parties would deliberately deploy the use of deep fakes and AI in their general election campaigns, with only 27% saying they didn't think parties would. 37% said they didn't know. 
On social media in general, 61% of voters said they were not confident that social media companies could control the spread of disinformation, with only 25% saying they were confident. 15% didn't know. 
And a massive 68% of people said they were not confident that what they see on social media is accurate. Only 13% said they were confident, 10% didn't know and 9% said they don't use social media. 
ON LABOUR CONFERENCE ANNOUNCEMENTS 
The Labour Party announced a raft of proposals covering education, crime, housebuilding and the environment during their party conference this week. WeThink asked Brits whether they agreed or disagreed with: 
EDUCATION: Train more primary school teachers in maths, train 'maths champions' in nurseries and liven up maths lessons with real-world examples.  
72% agree 

13% disagree 

15% don't know 
HOUSEBUILDING: Build 1.5 million homes over the next Parliament. 
58% agree 

24% disagree 

18% don't know 
CRIME: Guarantee police patrols in town centres and ban repeat offenders from town centres. 
82% agree 

7% disagree 

11% don't know 
CRIME: Create a £100m 'Young Futures' scheme to support young people at risk of being drawn into violent crime.  
70% agree 

13% disagree 

18% don't know
ENVIRONMENT: Ban bonuses to water chiefs whose firms allow pollution in rivers and increase fines for polluting water company leaders. 
78% agree 

8% disagree 

14% don't know 
ON VOTER INTENTION 
In our regular weekly voter intention trackers, Labour's lead remains 16 points this week, while the Prime Minister's net approval score improved by one point to –13.  
ON PRIME MINISTER APPROVAL
ON SIR KEIR STARMER APPROVAL 
ON BREXIT SENTIMENT (all respondents)
18
Don't know / won't vote (-3))
ON BREXIT SENTIMENT (excl. don't know / won't vote)
This week's poll was conducted on 12th – 13th October 2023, questioned 1,198 people and is weighted to a national representative population. 
For all of WeThink's polling results and news, visit: www.wethink.report or follow WeThink on the following social media platforms: 
Image by Mike MacKenzie via www.vpnsrus.com