Latest poll shows a mini-comeback for the Tories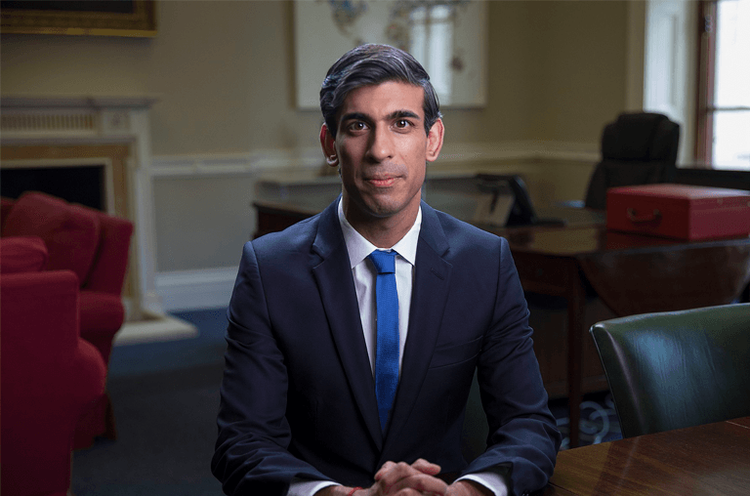 The Conservative party and its leader Rishi Sunak have bounced back across a number of metrics in the latest Omnisis poll.
Labour's lead in the voter intention poll was slashed by eight points, from 24 points to 16 this week, while in the Prime Minister approval tracker, Mr Sunak clawed back nine points to now sit on a net approval of -10.
A third of voters (30%) approve of the Prime Minister's performance, with 40% disapproving and 30% saying they neither approve nor disapprove of the job he's doing.
Meanwhile, the Tory leader has closed the gap to just three points on Labour's Sir Keir Starmer in our "preferred Prime Minister" tracker. Sunak is now on 31%, with Starmer on 34% and 35% said they didn't know.
On Brexit sentiment, the latest Omnisis poll shows steady and consistent support for the UK re-joining the European Union.
When asked how they would vote if there was another EU referendum, 61% said they would vote to re-join (down one point from last week) with 39% saying they would vote to stay out (up one from last week).
VOTER INTENTION TRACKER
BREXIT SENTIMENT
All respondents
21
Don't know or won't vote (-1)
Excluding don't know and won't vote
This poll was conducted on 17th-18th August 2023, questioned 1,315 people and is weighted to a national representative population. Tables will be posted here: https://www.omnisis.co.uk/poll-results.