More than half of Brits say Christmas will be tougher than last year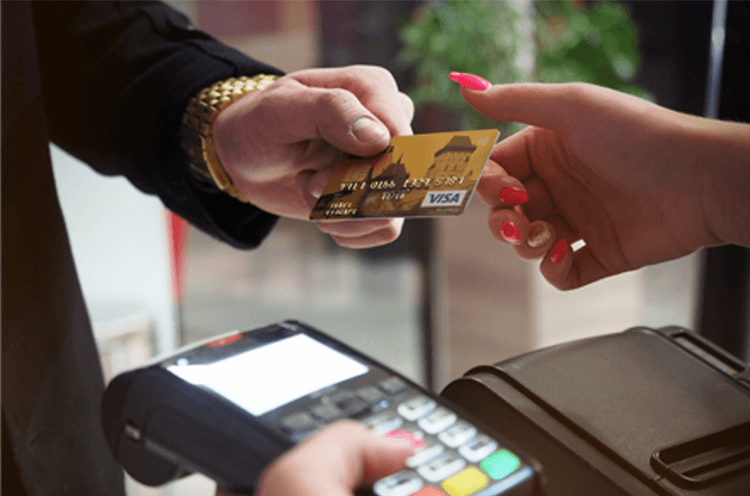 Pollsters found that 51% of voters said they would be worse off this Christmas compared to last year.  
A third (33%) said they had seen no change in their finances while only 11% said they were better off. 5% said they didn't know. 
Meanwhile, 65% agreed that they would be cutting back on spending this Christmas compared to previous years, with only 12% disagreeing and 23% saying neither. 
And of those who said they would be cutting back, it looks like presents for other adults is top of their hitlist (70%) followed by Christmas treats (46%) and going out to festive events (44%). 
Here's the list in full:
ON ROSEBANK DRILLING LICENCE 
WeThink also asked voters for their thoughts on the Government's announcement to approve a licence for oil drilling in Rosebank, off the coast of Shetland. 
Nearly half (47%) agreed that the licence should have been granted, with 24% disagreeing and 28% saying they didn't know. 
When asked if people felt granting the Rosebank licence would reduce the UK's reliance on other countries for energy, exactly half (50%) said it would, 21% said it wouldn't and 29% said they didn't know. 
Pollsters also asked where Brits think the oil extracted from Rosebank would be used. Voters said: 
27
Mix of domestic / global sales
21
Protect domestic supply
And WeThink also asked if people thought the Rosebank oil field would make any difference to energy bills. Nearly half (46%) said no, 23% said yes and 31% said they don't know. 
ON VOTER INTENTION 
In our regular weekly voter intention trackers, Labour stretched its lead by three to 20 points, while the Prime Minister's net approval score continues to get better, improving by two points to –15. 
ON PRIME MINISTER APPROVAL
ON SIR KEIR STARMER APPROVAL
ON BREXIT SENTIMENT
(all respondents)
17
Don't know / won't vote (-5)
ON BREXIT SENTIMENT
(excluding don't know / won't vote)
This week's poll was conducted on 28th – 29th September 2023, questioned 1,285 people and is weighted to a national representative population. 
For all of WeThink's polling results and news, visit: www.wethink.report or follow WeThink on the following social media platforms: